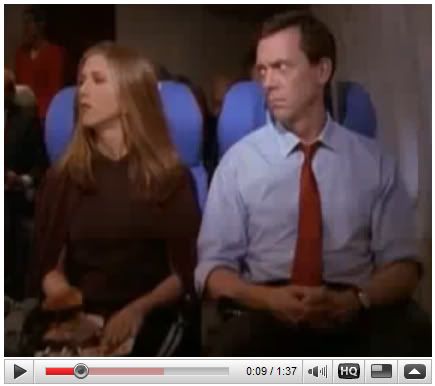 Cameo of Hugh Laurie, plays Rachel's neighbor on the plane...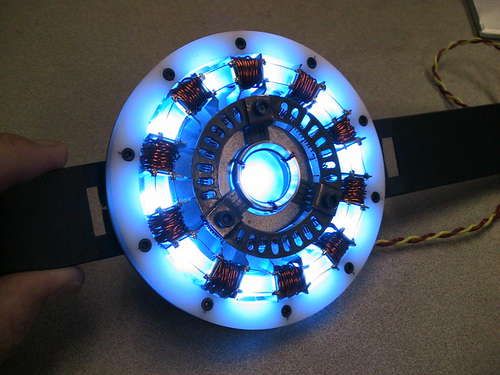 Make an Iron Man Arc Reactor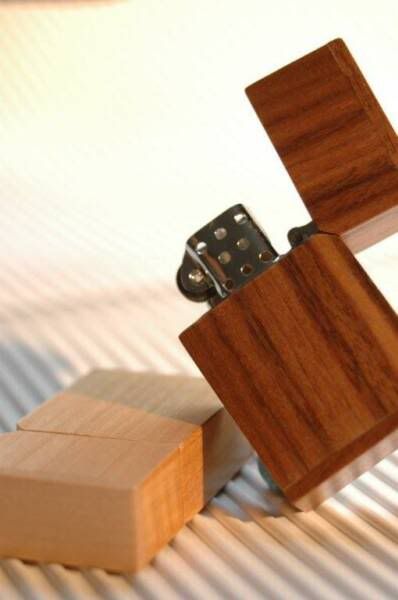 Chic Japanese lighters awesome!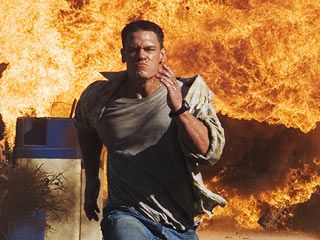 20 Worst Action Film Stars of All Time
ari menthol 10 · "newport"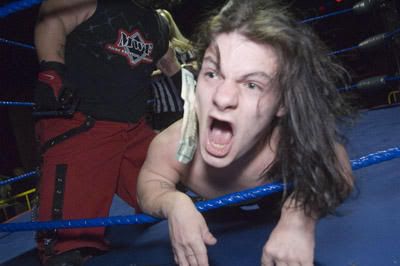 Funny Ass Botch... mean head trauma.
Kurt Angle makes 500pounds fly over the ring with an angleslam!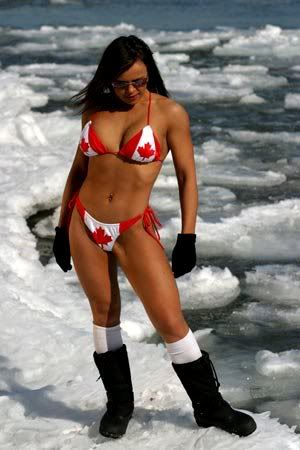 CANADIAN DESTROYER!!!
Cena deserves it, I don't even know why John Cena spit at Brock Lesnar?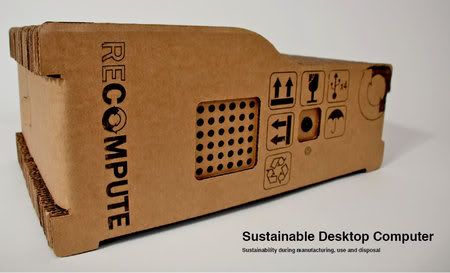 A Cardboard Computer: The Recompute PC.
National Doughnut Day!! Dammit
click here to learn more
! I wish I knew sooner!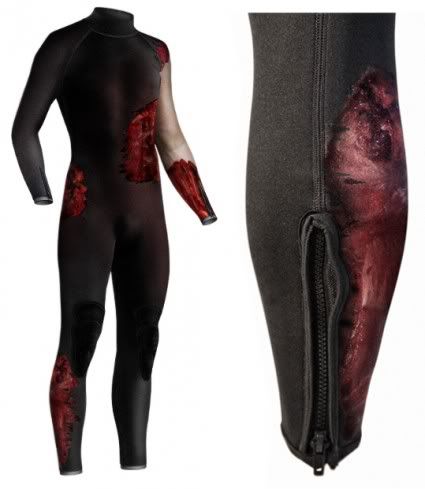 Shark attack wetsuits! Damn I love this blog now!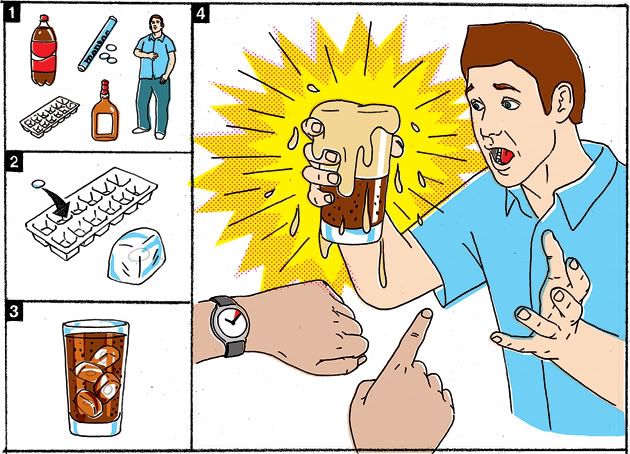 Mix an Exploding Drink... very neat.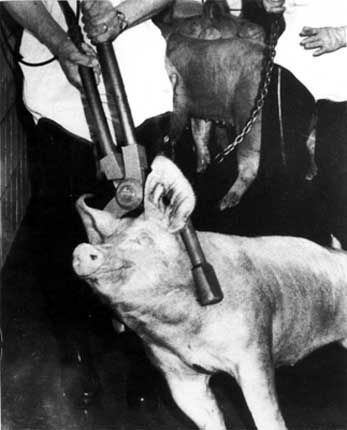 This is why I am vegetarian (
Fucking
disgusting)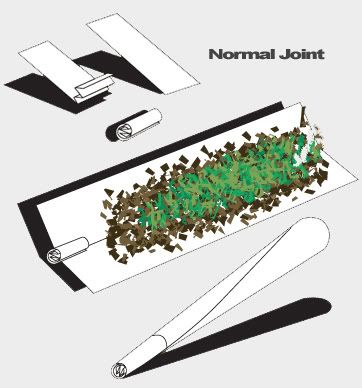 Rolling a Joint Basic joint rolling tips.